Lintech Ground Support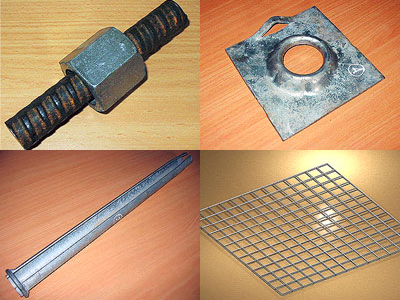 LINTECH has the most extensive product for oil & gas, mining, and industry. One of our product is Lintech Ground Support (LGS). LGS' technical expertise and experience in planning and installation ensure that customers receive the greatest flexibility and highest product quality.
Lintech Ground Support product range:
• Lintech Threadbar Bolt: Carbon Steel & SUS 304, LGS Hardware.
• Friction Bolt: Carbon Steel & SUS 304.
• Plate and Mesh: Deformed Plate, Butterfly Plate, W-Strap, Welded Wire Mesh, and Mesh Strap.
• Rebar Bolts: Forged Head & Threaded, Installation accessories.