Lintech Pulley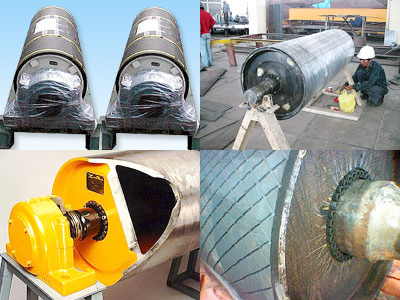 LINTECH is one of largest Indonesian company who specializing in design and manufacturing conveyor pulley. A solid R&D
department produces the best design and manufacturing technique to meet the most advanced pulley in the market.
LINTECH PULLEY is available in standard range or made to order based upon conveyor load, belt tension, belt wrap angles and bearing centers, supplied for belt ratings up to and exceeding 8,000 PIW (Pounds per Inch of Belt Width) or
1,400 kN/m.
For Brochure Please download here.